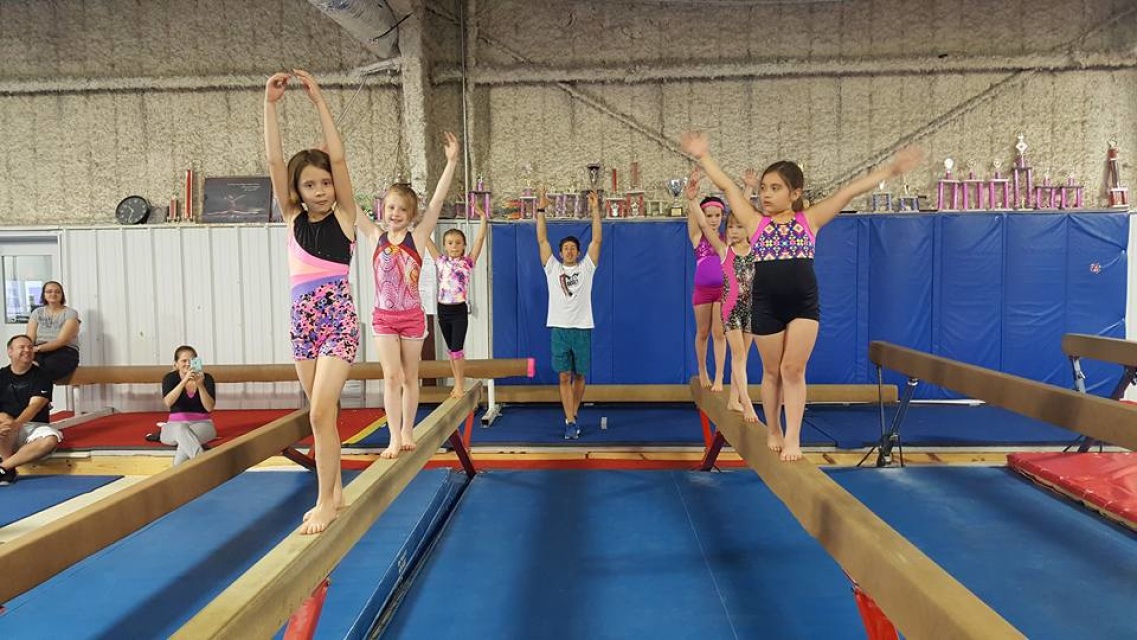 Pay Tuition
SKU:
Our new shopping cart is simplified so that you customize the amount you wish to pay.
Click the "Add to Cart" button to be transferred to our PayPal page.
Use the quantity option to indicate your tuition amount. A student in a one hour per week class has a tuition of $72. So you would select the $1 service and 72 quantity.
Please add your student's name to the comments section so that your payment will be applied to the correct account.